I have the privilege of playing a lead role in an independent feature film shooting in Seattle from award-winning director/cinematographer David Shuster. The film centers around an ex-con trying to get back on his feet paid to find a woman on the run with $20,000 in stolen cash. He has to make an impossible decision once he discovers her connection to his past…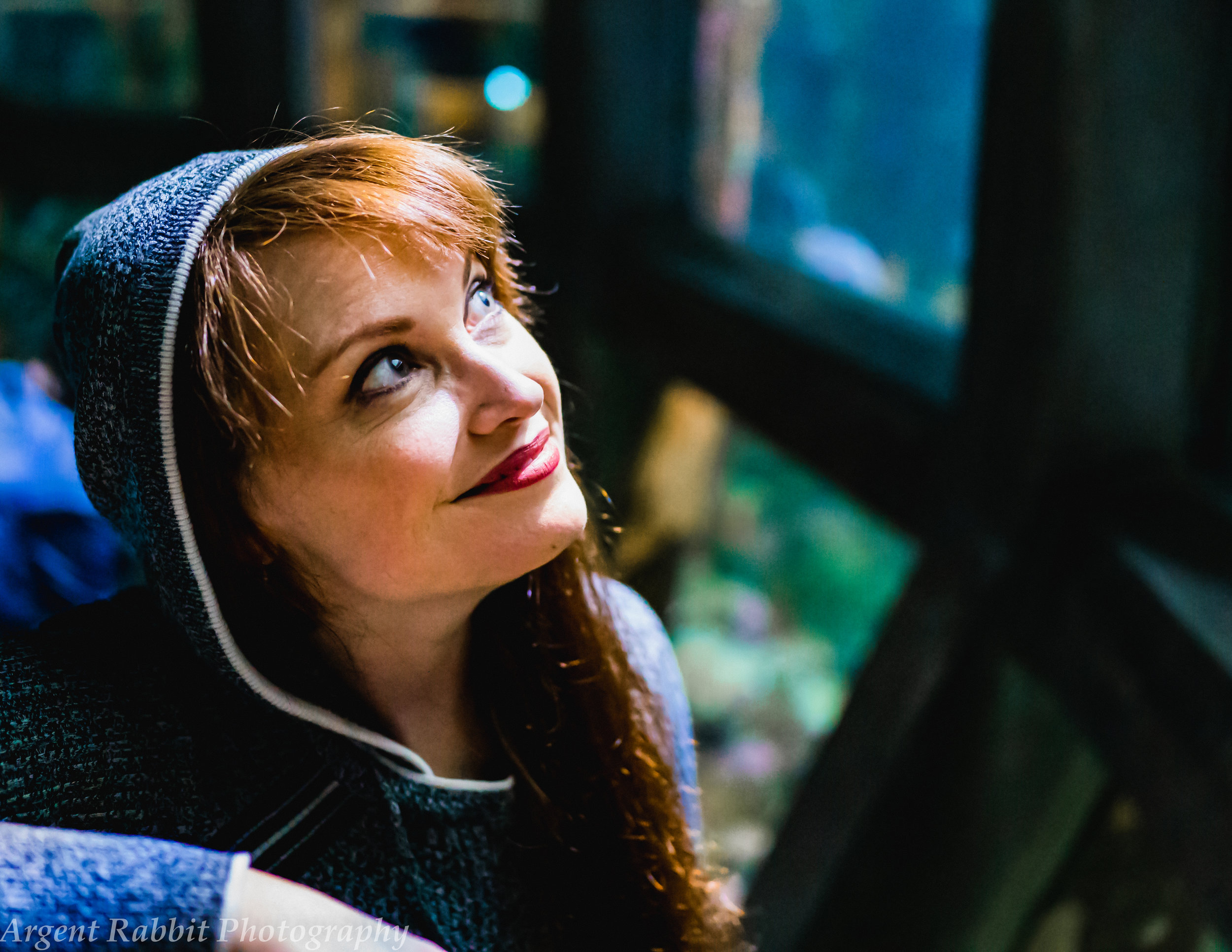 I'm attempting to update my reel for submitting to future film and television projects. These clips are from films I shot in New York.
Chocolate Hearts: 3 Plays by John Ruoff
I had the privilege to be involved in the world premiere of one of these one act plays: Bittersweet. A beautifully written, hilarious and heart-wrenching play about a veteran vaudeville duo on the brink. Challenged by difficulties within and without, this partnership may have taken the final bow.
"Ruoff writes dense, witty dialogue with plenty of humor and flat out jokes mixed into the repartee. When the actors get going it sort of sweeps you away. And they really get going in the third play, Bitter Sweet.
"But at first the dialogue has to wait. Bitter Sweet opens with a show within the show, a ten minute silent clown act by Finney and Feeney, a vaudeville comedy team. Leah Carrell as Finney and David Hayes as Feeny pull it off wonderfully….
"The show takes off when the clown act ends and the pair are backstage afterward. Finney has refused to take a bow at the end of the show….
"Hayes and Carrell take Ruoff's dialogue and make it so real. With all of the jokes and zingers and banter, it could have been easy to lose the depth of what's really going on between the two. But the actors keep all of the comedy and all of the heart…. Bitter Sweet is a gem. I think it could really go places."
-Patrick Hogan, Limited Perspective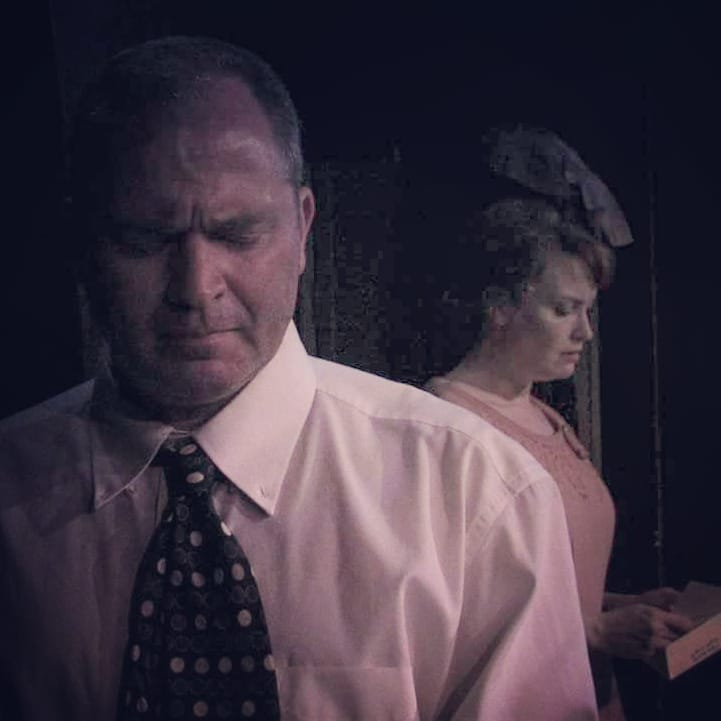 Thank you Bellingham Theatre Guild - performing in I Hate Hamlet was so much fun!